Our next fabulous story and author profile from the
FLING
Box set is
#NewAdultFling
Title:
Random Acts of Violet
Author:
Geralyn Corcillo
Tagline:
Cautious loner Violet Parker needs a new playbook when her quiet summer on campus collides with an unexpected eight year-old, a monster in the attic, and Noah...
Blurb:
Quietly independent Violet Parker is enjoying an uneventful summer of house-sitting, writing her thesis, and working to make ends meet. But suddenly a kid gets dumped on her doorstep, something keeps going bump in the attic, and most disturbing of all, Noah Swardguard shows up to lead a summer football program.
Noah has never succeeded in getting close to his reserved lab partner Violet. But when he sees her on campus in July—in charge of a little girl who makes her laugh and live a little—he wonders if maybe, just maybe, he has a chance with Violet Parker after all.
Excerpt:
"Hello?" he called out.
A slim young woman with a glossy brown ponytail popped up from a sort of alcove in the back. "Hi!" she chirped, turning to face him. "What can I get—" Her mouth snapped shut when she saw him. But then she pasted on a totally plastic customer service smile. "—you? What can I get you?"
Noah willed himself not to react. At all. "Violet Parker."
"Hi, Noah."
"So..." he said, "working here for the summer?"
"Yeah. You?"
"Yeah. The team runs a football camp for high school kids."
"Hm. What can I get you?"
Right. Parker had never liked that he played football. Not that she'd ever said anything. But she'd been classic with the bullet-proof silences. Even just watching her concentrate over a bunsen burner could be arctic.
"Noah?" she prompted.
"Coconut mango protein shake and a bear claw to go. Please."
"Right." She quickly rang him up, gave him his change, then paused. "Um, why don't you go sit over there while I whip up your order." She was waving to some tables in the far corner. As in, get as far away from me as geographically possible.
"Parker, I'm your only customer. What? Are you going to bake me a bear claw from scratch? I'll just take one from the case, if it's all the same to you."
"Okay." She quickly tossed his pastry into a thin paper bag and shoved it at him. "Now just go over there and wait, please, and I'll bring you your drink."
Seriously? It would take her, like, a minute to blend it. But she was looking at him steadily. Almost like she was trying to use a Jedi mind trick to get him to go away.
Ouch.
*****
Read more of the FLING box set here:
Books by Geralyn Corcillo: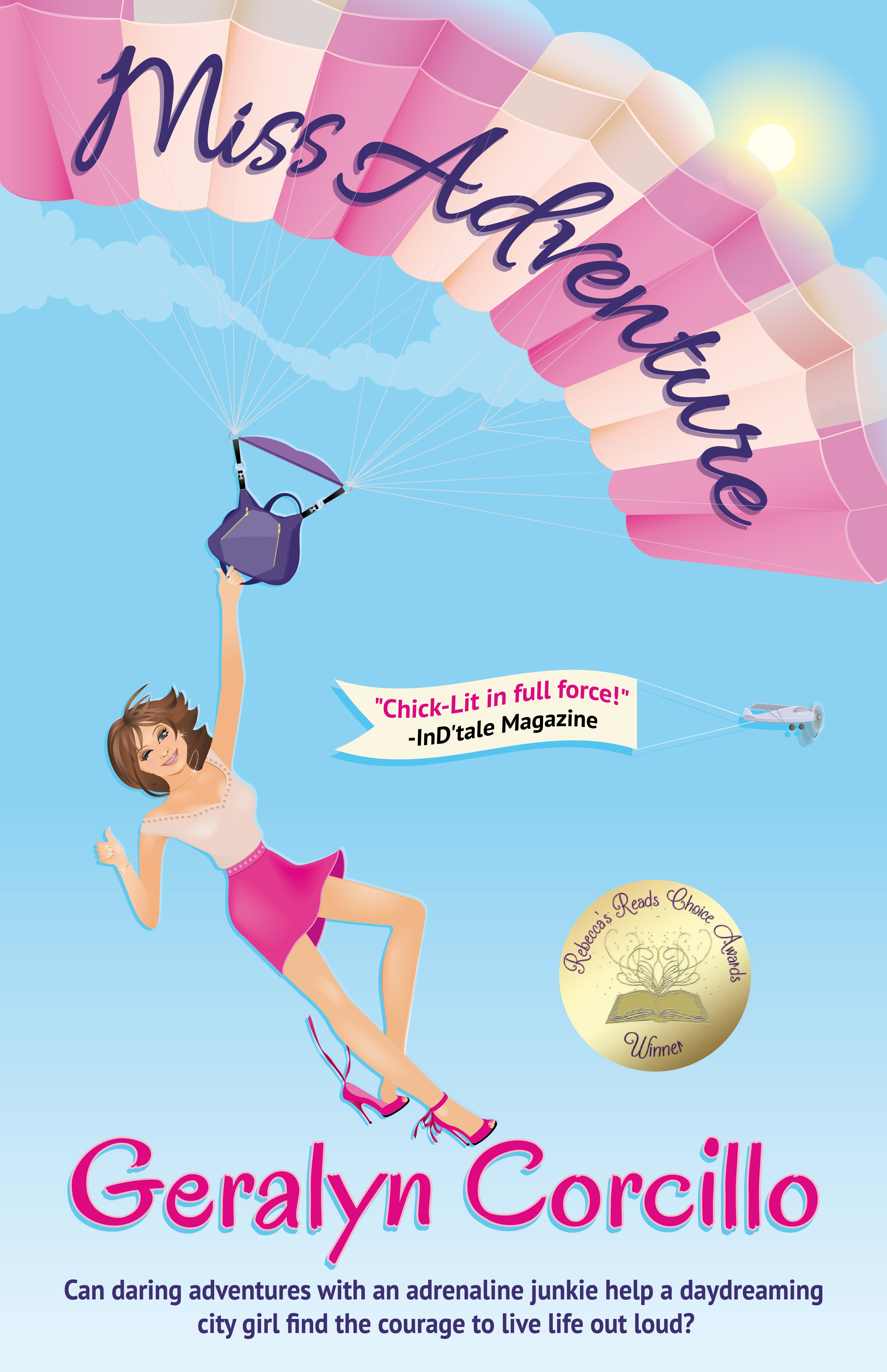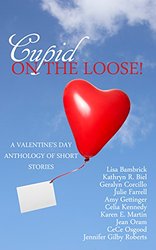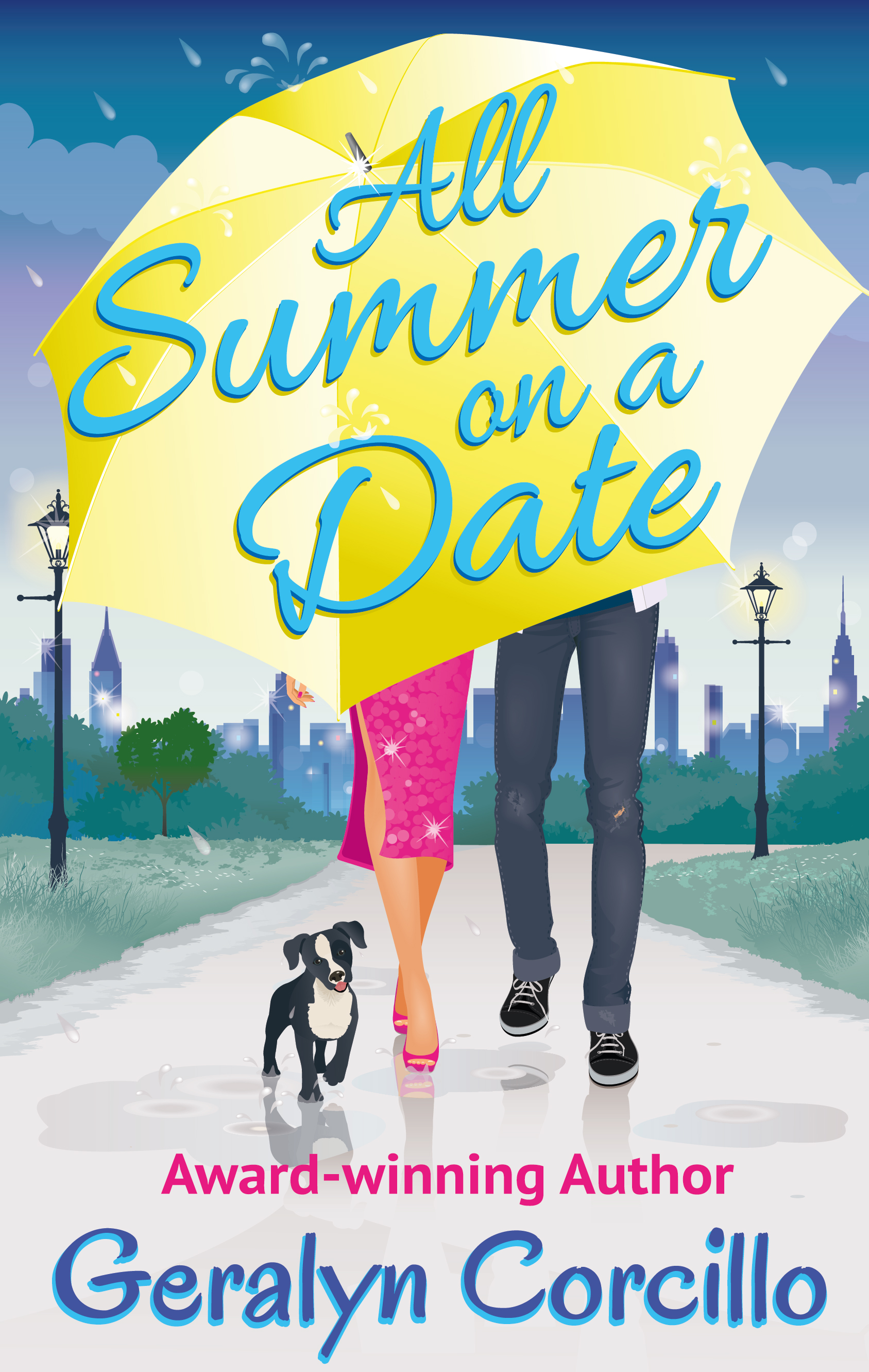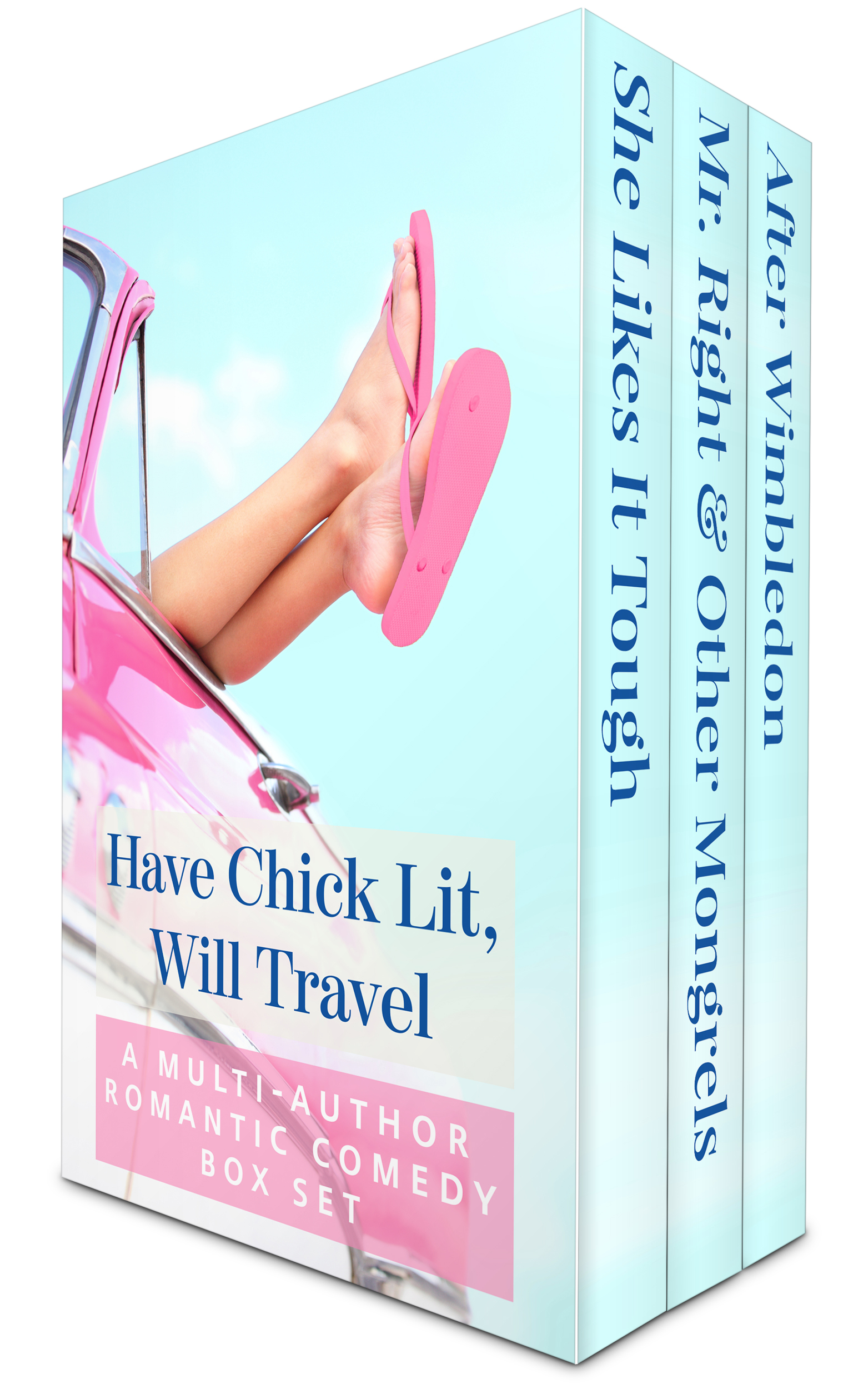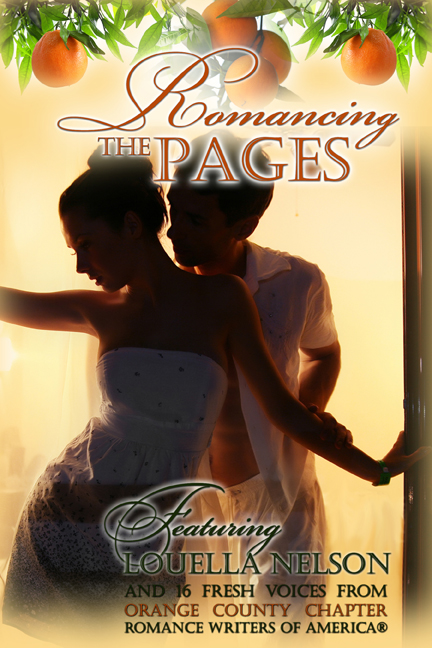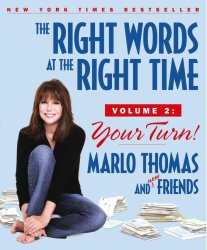 Get in Touch with Geralyn:
http://geralyncorcillo.com
https://twitter.com/geralyncorcillo
https://www.facebook.com/geralyncorcillothewriter